Uniform
We expect all pupils at Johnstown Primary School to wear our school uniform. Our uniform consists of the following items:
Navy/Grey Skirt or Trousers
Pale Blue Blouse/Polo Shirt
Navy Jumper/Cardigan/Sweatshirt
Navy/Grey Trousers
Pale Blue Shirt/Polo Shirt
Navy Jumper/Sweatshirt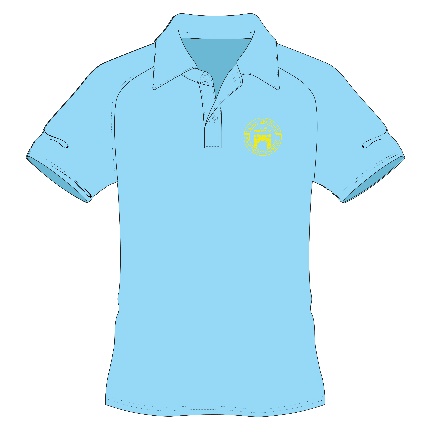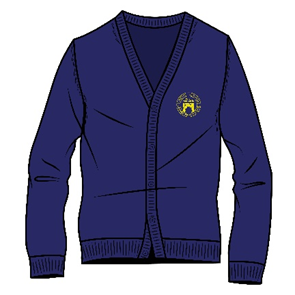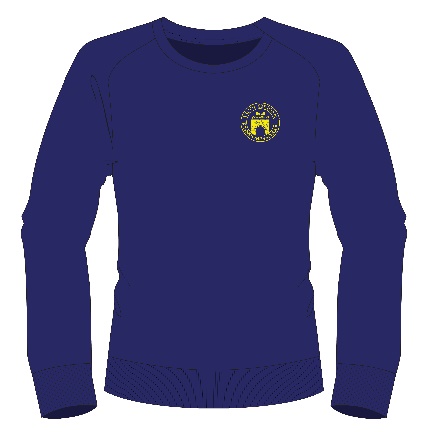 Footwear
Children should wear sensible outdoor shoes - these should not be of a boot type design.
Fancy shoes and high heels are not appropriate for school.
For Summer - an open neck long or short sleeve pale blue shirt or polo shirt worn with grey or navy trousers/shorts or navy skirt. An alternative is a light blue gingham check dress. For safety reasons strappy sandals and flip flops are not permitted.
Please do not send your child to school dressed for sport (unless requested) or in clothes suitable for a party or the beach. There are occasions when our children are invited to come to school dressed differently, e.g., Comic Relief, Children in Need, etc. in order to raise funds for charity. Pupils are also permitted to wear their own clothes on the day of their birthday (or the closest school day to it, if their birthday falls on a weekend or during a school holiday). However, on all other days we expect pupils to wear our uniform with pride.
Labelling Uniform
Parents are asked to clearly mark or label all individual items including coats, cardigans and jumpers. Much valuable teaching and learning time can be wasted in trying to identify lost property.
Olorun Sports
All of our school uniform can be ordered and purchased via Olorun Sports. This can be done by visiting their offices at 41-45 Richmond Terrace, Carmarthen, SA31 1HG or by clicking the following link which will take you to their website: